Country Basketball Tournament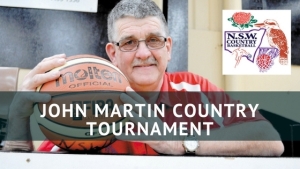 June 9/10/11.
Country Tournament (Qualifying round CCL).
It is compulsory for all players / tems wanting to further basketball in the CCL league that they attend the country tournament on the June long weekend. sides ( western Reds ) wishing to go further must play in the Championship division for the CCL entry.
the Wester Reds will be attending the Tournament in an effort to enter the CCL for 2018. the Western League voted that the western reds will be the third placed side in the league standing and therefore will enter the country tournament in leui of a side finishing first or second at theri general metting in October 2017.
the Griffith Demons junior sides can still attend the tournament in div 1 or lower.