County Championship League 2018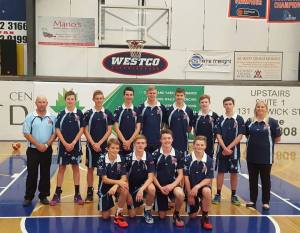 2018 Country Championship League
this is the new format for the the former Country Premier League.
to qualify for the CCL the winner of the Western Junior LEague Championship Division has a passage through to the league, the second and third placed sides can nominate to attend the playoffs at the Country Championships to earn the right to advance ot the CCL for 2018.
As a League the Western Junior League opted at the General metting to nominate the WEstern Reds for the right to take the third placed position and attend the playoffs.
June 9/10/11.
Country Tournament (Qualifying round CCL).