CBI Constitution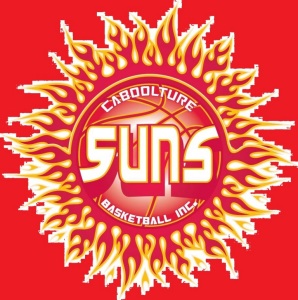 Click the link to download a copy of the current Caboolture Basketball Inc Constitution (rev: October 2015).
It was approved at the AGM 15/03/2020 for the board to review the constitution in order to remove inconsistancies and simplfy the Constitution. At the same time, it will be modernised to reflect the current needs of the association.
The Board would also like to put forward the following special resolution for vote at the 2022 AGM;
"The the Moreton Bay Basketball Inc 2022 Constitution be adopted"
Attached is the Proposed Constitution