SACE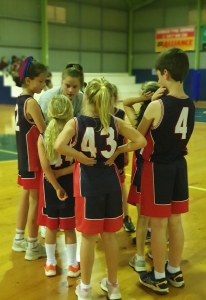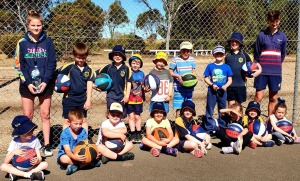 The SACE board now recognises the Club Coach certificate of SA Country Basketball in the South Australian Certificate of Education.
SACE student's involvement in community level basketball in SA Country can now incorporate their coaching work into SACE credits.
Please see the guide to the recognition requirements below, along with the the completion form for students to hand back to their SACE coordinator in order to receive the credits.
For further information on this, please contact community@sacbci.com.au