Aussie Hoops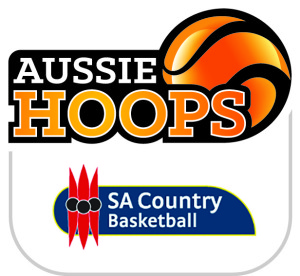 Term 3 Announcement
Refunds or make ups
Basketball Australia has created one form and one program template, "Aussie Hoops COVID-19 Make Up Sessions", to allow centres to make up any Aussie Hoops sessions that may have got cancelled due to COVID.
Registrations for Term 3
Term 3 Registrations will be open from the 18th of June.
TPF Freight delays for packs and new cost
Small delays due to Australia post having their own delays however all new participants packs will be air freight as per usually (10-14 days).
Any new packs will now cost $45.
We understand this isn't ideal and suggest that, for those participants who cannot afford to pay this increased price – or choose not to – they be advised to select "returning member" at the beginning of the registration form to avoid these cost. If participants select the "returning member" option, this will mean that they will not
---
Program information
Aussie Hoops is Basketball Australia's official junior game development program for 5-10 year olds and their families. Aussie Hoops is a national program which provides an environment where children of all abilities can achieve on the court - and reap the rewards of skill development, enhanced self-esteem, social co-operation and grassroots sports participation.
Put simply, Aussie Hoops introduces children to basketball in a structured and accredited environment that connects our game at the grassroots through to the elite level. Our national coaching curriculum and sequentially-developed program consists of warm-up games, skill activities and modified games all delivered by accredited coaches.
Aussie Hoops' core values are:
Fun and safe;
For boys, girls, parents and caregivers; and
Accessible and inclusive, nation-wide.
Participants
Register your child at your nearest centre.
If there is no centre in your town, please contact our Player and Coach Development Officers for advice - maybe you could help us establish a new program!
Associations
If your Association currently runs Aussie Hoops, you will be excited by the changes to the program - simpler administration and ordering of equipment and significantly improved support resources. See this brochure for more information.
Coaches involved should complete the Basketball Australia Community Coaching Course before starting the program.
SA Country Player and Coach Development Officers are also on hand to provide support and guidance whenever required - simply give them a call to make arrangements.