WA Country Championships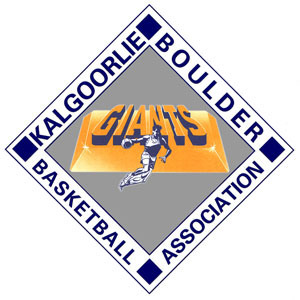 WA Country Championships
The KBBA have competed at the annual WA Country Championships (Country Week) since their inception.
Goldfields Giants are the KBBA's elite basketball program that compete in the State Basketball League (SBL) of Western Australia.
The club was formed in late 1989, and began competition in the 1990 SBL season against regional clubs from Geraldton, Mandurah, Bunbury and Albany along with 11 Perth metropolitan clubs.
Since then the Giants have competed in 25 SBL seasons with close to 150 players donning the Blue & Gold of the club over their 600 SBL games.
They have made the playoffs 16 times, competing in 5 Finals series and winning 2 championships, whilst becoming one of the most supported and respected clubs in the SBL.