U18s Playing in the Youth League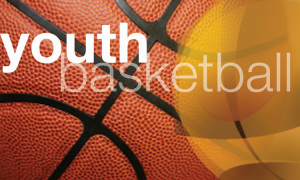 Process for U18 Players playing in the Youth League
From time to time there may be a need for players in the U18 age group to play at the U23 level due to injury, illness or absence. The process for this to occur will be:

The U23 coach will contact the U18 Division 1 coach to discuss their needs including number of players required and period of time needed.
The U18 coach will seek interest from eligible players.

Both the JOG coordinator and U23 coach must be advised the names of any players selected.
To enable this process to occur as much notice as possible should be provided.

NOTE - U18 players MUST fulfil their commitment to their U18 age level team before being considered to play in the U23 competition. It is not acceptable that an eligible U18 player competes in the U23 competition but not in the U18 competition.

It is generally expected that players given this opportunity will be second year U18 players but in any event we must abide by BSA by-laws which state:

Clause 2.3(d) - To be eligible to participate in any Senior (including Premier league) or Youth League competition run by Basketball SA a player must have turned 16 years prior to 31 December of the year in which the competition is to be completed. Exemptions will be granted for elite players who have been selected in Australian junior or senior squads.

It is not appropriate that U23 players directly approach U18 players in any circumstances.