Club Membership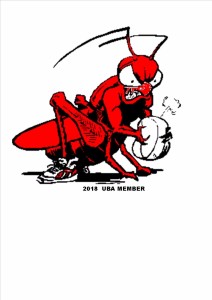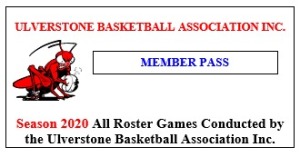 Membership Package - $25.00
Discounts provided to members by our participating Business Sponsors

Enables member to purchase a season pass which entitles individual or family to free admission to all games hosted by the Ulverstone Basketball Association at the Ulverstone Sports Centre.

Comprehensive insurance coverage (accident, injury and liability) for participation at approved training and competitive events when officiating on behalf of the UBA.. All insurance is subject to the limitations of the policy.

Full membership of the Ulverstone Basketball Association (if 18 years of age or older) and entitled to vote at the AGM.

Members will receive Invitations to UBA & Red Hopper events and functions.
Season Pass - Only avaialble to UBA Members
Adult Single - $50.00
Family - $100.00