2021/22 Home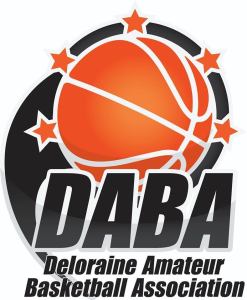 2020/21 season positions are as below
President Richard Westwood
Vice President Scott Newsum
Secretary Rachhelle Holland
Treasurer Sharni Westwood
Umpires coordinator Carmen Wadley
Registrar Ruth Saltmarsh/Andrew Gleeson
Public officer
General Committee Will Bryan, Joshua Newsum, Coby Cook, Andrew Gleeson, Kade Howe, Nicole Rubenach, Craig Eastley,
Please indicate if you are interested /willing to fill any of the committee positions.
_______________________________________________
Council have requested that we make this for available to all members.
Any teams or individual wishing to hire the complex for training is required to complete this form and provide it to the Meander Valley Council prior to using the facility. each participant is required to be registered with Basketball Tasmania for insurance purposes.
________________________________________________________________________________