BVC Referee Links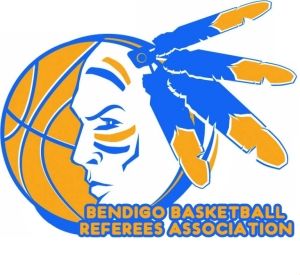 Basketball Victoria Country provides a pathway for Referees that wish to take it to the next level. Refereeing is a rewarding part-time job, or even potential career, that teaches you how to get the best from yourself and others.
BVC Events – Expression of Interest
Basketball Victoria Country hold a number of events over the course of the year. From junior club events through to underage state championships and lots in between.
There are opportunities for referees and referee coaches of all levels to get involved. For more information, please complete the Expression of Interest form.