Level 0 Course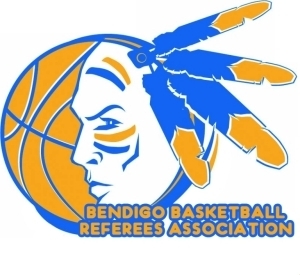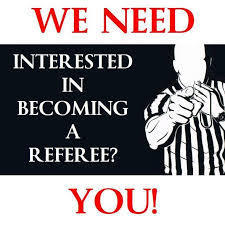 Refereeing is a great way in which to extend your knowledge of the game..
It's a great way to earn some POCKET MONEY!
Minimum age 14!!
NO COST!
Do you have the passion & love for basketball and want to share it with others?
If interested in becoming a referee please contact referees@bendigostadium.com.au
Next Level 0 Referee Course: 7th June 5:30pm till 7:30pm
If you would like to become a referee the first step that you should take is contacting The Bendigo Basketball Association. Referee Advisor Daniel Nancarrow is responsible for conducting Orientation Level courses for beginner referees. The Course consists of approximately 2 x 3 hour sessions, which includes theory and practical, 2-man mechanics, a basic Theory Examination & on court mechanics with a qualified referee in a real game situation.
All you need is a whistle, rule book and a readiness to learn!