Calender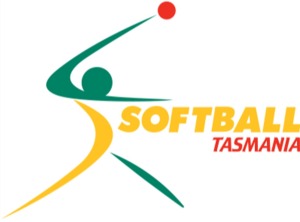 Softball Tasmania is calling for player from all age groups (male and female) to participate in the Under 15 (Regional Australia Games),
Under 17, Under 19, Under 23 and Open Australian Championships.
Softball Tasmania is very keen to enter teams in these events and ask all association board members to encourage their members to attend.
Under 15 players were assessed during the Under 15 State Championship held in Hobart on Feb 26th.
REGIONAL TRIALS
Date: March 26th
Time: 10am
Venue: Association Home Ground