Contact Us
Email
secretary@ sssa.org.au
Mailing address
PO Box 683
Carringbah NSW 2229
Australia
Softball is a wonderful family sport!
We cater for most all ages from T-Ball to Opens, for all skill levels from Tee Ball to A Grade and Reps, and for both sexes.
Graded matches are all played at our grounds, Captain Cook Playing Fields on Captain Cook Drive, Woolooware, each Saturday from September to March (excluding the Christmas school holidays).
You can contact any of the Clubs for further information, or send us a Sign Me Up enquiry.
Colours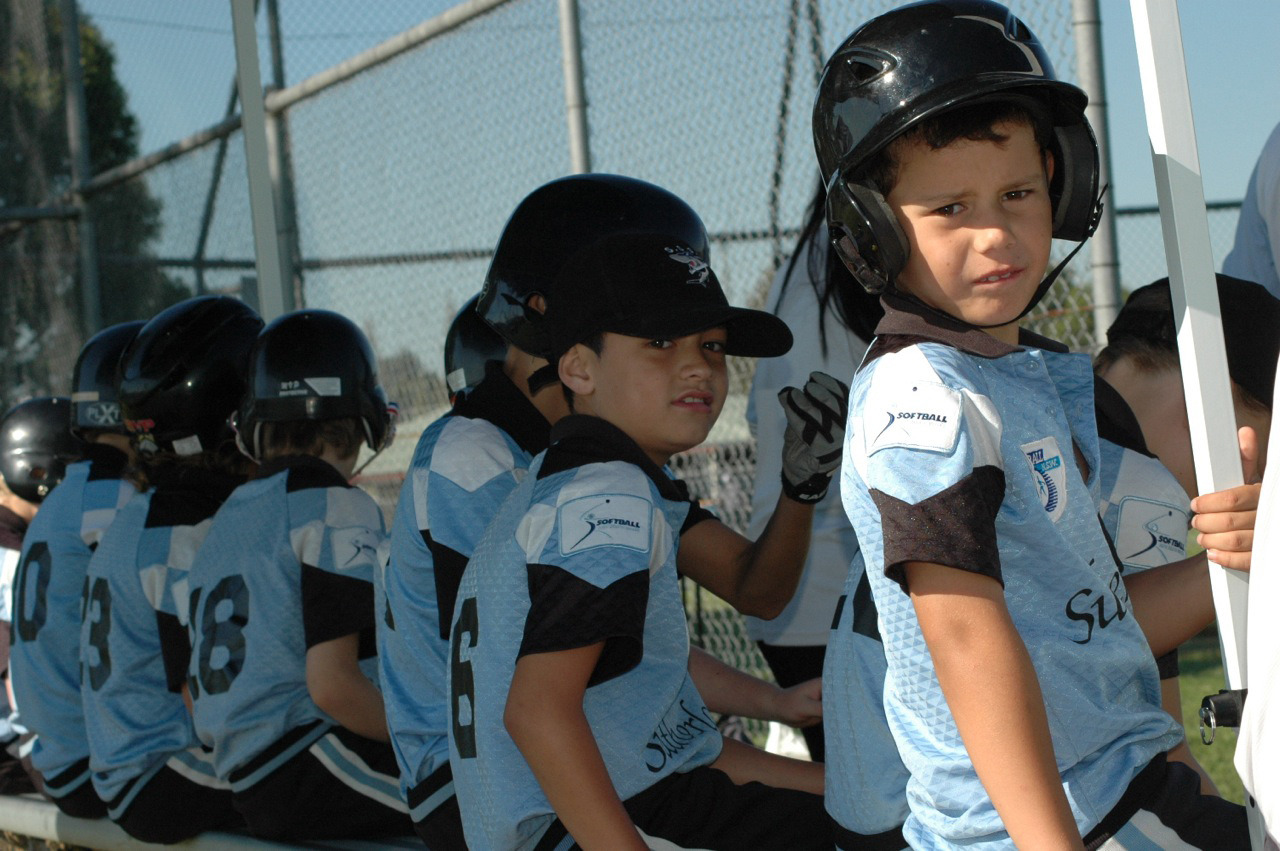 Affiliated with:
Location
Captain Cook Playing Fields
Captain Cook Drive
Woolooware, NSW, 2229
Position
Held by
Contact

President

president@ sssa.org.au
(m) 0413 152 380

Vice President

Will Lutke

vice_president@ sssa.org.au

Secretary

Kellie Parker

secretary@ sssa.org.au

Treasurer

treasurer@ sssa.org.au

Competition Convenor

Barry Rumsey

convenor@ sssa.org.au

Senior Registrar

registrar@ sssa.org.au

Coaching Coordinator

coach@ sssa.org.au

Competition Administrator

competition@ sssa.org.au

Rep Team Convenor

Kellie Parker

rep@ sssa.org.au

Rep Team Gear Steward

gear@ sssa.org.au


Umpires Delegate & UIC

umpire@ sssa.org.au

Sub Junior Convenor

Sarah Deiner

sub_junior@ sssa.org.au

Web Master

Bria Thooey

web@ sssa.org.au

Events Coordinator

events@ sssa.org.au

Grounds

grounds@ sssa.org.au

Minutes Secretary

Buffy McDonald

minute@s ssa.org.au

MPIO

oberg.craig@ gmail.com
(M) 0413 152 380