Supporters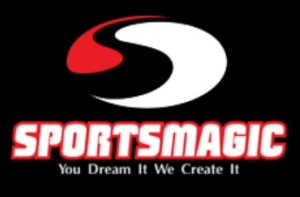 Sports Magic Is Here!
SSSA has partnered with Sports Magic to offer a offer a wide range of SSSA Supporters Great and wholesale prices!
All items are avaialbel for order from https://www.sportsmagic.com.au/clubs/softball/sutherland-shire-softball/ and are customisable with your name or other special information you woudl like to add (for a small fee of course!)
Clubs are also encouraged to engage with Sports Magic for rep uniforms or otehr Club Related merchandise.
For further informaton you can contact Sports Magic via therioWeb Site of via our Uniform and Gear Officer at gear@sssa.org.au