Contact Us
Website
Contact
President - Dione Taylor
Mailing address
PO Box 950
St Ives NSW 2075
Australia
Location
The North Shore District Softball Association Inc. has 7 affiliated clubs with a membership of more than 800 registered players and officials. Competitions are conducted for female players of all ages and ability covering teeball, modball, schoolgirls, opens and ladies grades. Games are played during winter (April-August) on Sydney`s North Shore at one convenient locations, namely the St Ives Village Green/William Cowan Oval, St Ives. Participating club registrations are usually held in early to mid February.
N.S.D.S.A. has full-affiliation with Softball NSW. It has programs aimed at the improvement of players, coaches, scorers and umpires. We boasts many State and National players as well as several members who have represented NSW and/or Australia as a coach, umpire or statistician. N.S.D.S.A. has a fine record at the NSW State Championships, which are conducted in the Under 11, Under 13, Under 15, Under 17, Under 19 and Open age groups and also when participating in the elite State League Competition.. N.S.D.S.A. representative teams have been holders of all of these titles over past years.
N.S.D.S.A over the years have won major awards presented by Softball NSW including Affiliate of the Year, Development Award and Website Award. A number of our members have been honoured by both Softball NSW and Softball Australia with awards for service to the sport of softball over many years.
Colours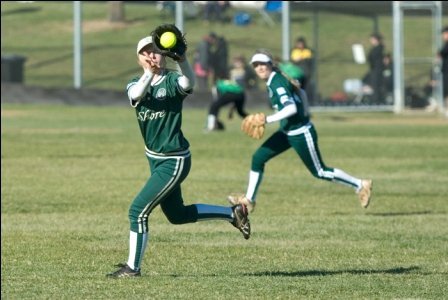 Affiliated with
Affiliated Organisations: