About Us
Central Districts Softball Association
---
Website
centraldistricts.softball.org.au
Contact
Email: secretary@cdsa.asn.au
Mailing address
PO Box 601
Salisbury South DC SA 5106
Australia
Description
Central Districts Softball Association is the home of fastpitch softball in northern Adelaide for children and women. We work closely with the Northern Area Men's Softball Association and are Affiliated with the governing body of Softball in South Australia - Softball SA.
The association holds summer Fast pitch softball competitions with seasons starting in October and usually ending in March/April. Normally games are played on a Saturday with the occasional game during the week or on Sundays.
Hosting a number of different clubs the association also provides regular representative teams to state wide carnivals, with members of the teams obtained from the clubs within the association.
Run by volunteers or members of the various clubs, CDSA aims to provide a fun, social atmosphere for all levels of members who play softball. If you would like more details about the association or a club below, please feel free to contact the association secretary.
Colours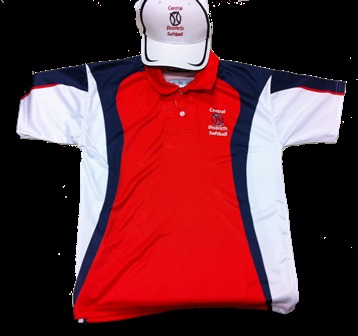 Affiliated with
Affiliated Organisations:
Contact details
Jane Wreghitt
Secretary
(e) secretary@cdsa.asn.au
Location
Address
Ridley Reserve
Cnr Harvey and Judd Roads
ELIZABETH SA 5112
Australia
OFFICE BEARERS

Position

Held by

Contact

CDSA President

Kim Heinrich

Vice President

Linda Thorton

Secretary

Jane Wreghitt

Treasurer

Match Director

Umpires Director

Cristy Wheeler

Records Director

Trudy Soraghan