Sponsors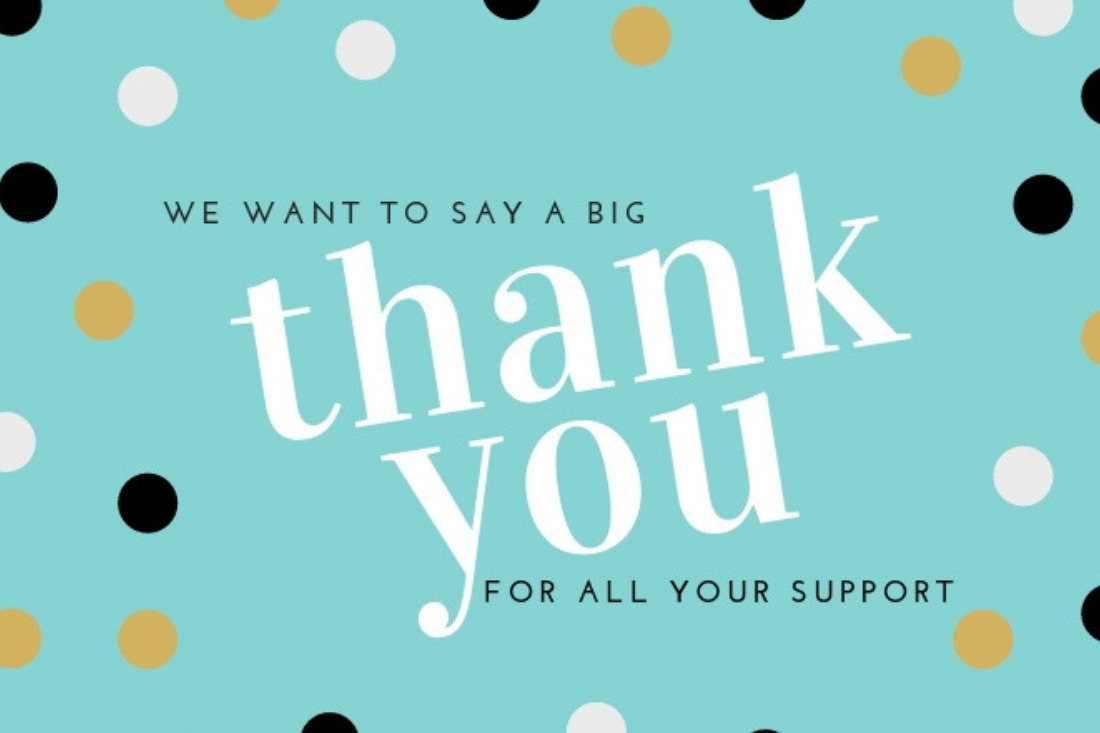 Waverley would like to thank our fantastic sponsors who assist us in many ways during our Summer Competition and Easter Carnival!
Make sure you check them all out!
WSA is proud to continue the affiliation with Fielders Choice Victoria as the preferred supplier for the season 2019-20.
Please give David Privitera a call to discuss your softball apparel & equipment requirements on 9545 3174 or drop in to the store at
Unit 9/35 Dunlop Road, Mulgrave, 3170
[inside the Nexus Business Park where the Adidas Store is located].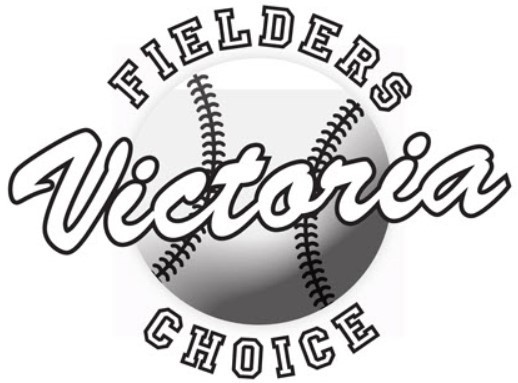 NEED ASSISTANCE WITH ACCOMODATION?
Look no further then the NOVOTEL GLEN WAVERLEY who will be providing a special rate to all families and teams who are headed to Waverley! Room rates include breakfast and much much more!
Use Waverley Softball Associations Unique Discount Code when you call to book your room! Phone - 03 8561 2342
U16 Nationals Dates: 04/01/2020 – 10/01/2020
SB040120
Easter Dates: 09/04/2020 – 13/04/2020
SB090420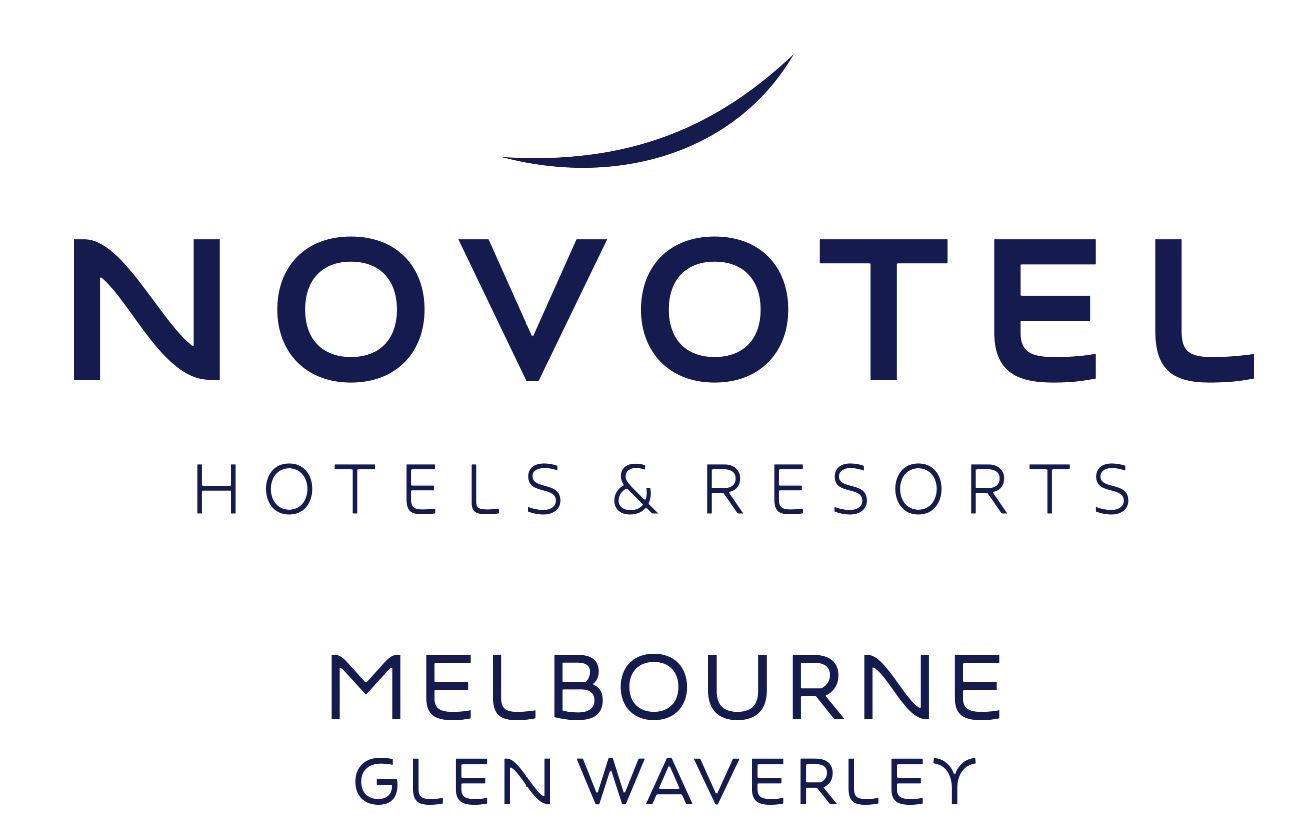 Pinnacle Health Club - Caribbean Park
Pinnacle Health are proudly sponsoring the Open 1 Mini Competition's Pitching Award this season along with providing vouchers, scanner and locker room sessions too.
Please give the Manager, Brochelle Georgeson a call for all your fitness requirements on 8672 5059.

Mulgrave Country Club are proudly sponsoring the
Open 1 Mini Competition's 'Batting' and 'Base Running' Awards this season.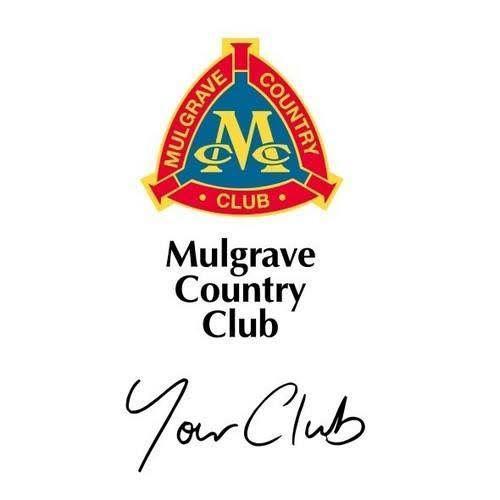 Want to get involved in a local community sporting club?
Looking to sponsor the latest Olympic sport?
Want to help a young junior reach their dreams of heading to a National Championship?
Then send through an enquiry to Cheryl-Anne today waverleysoftball@gmail.com and she can work with you to discover the benefits of sponsoring softball and the local community!